1. Vusi Thembekwayo, Age: 27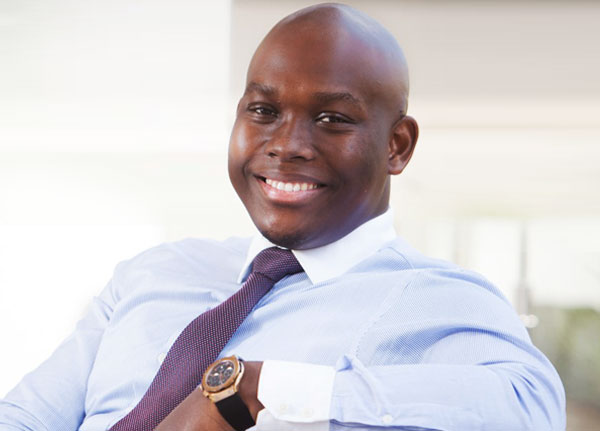 At the age of 17, Vusi was already ranked 1st in Africa for motivational speaking.
As one of the best motivational speakers and keynote speakers alive today he has spoken in 4 of the 7 continents to over 250 000 people each year.
At 25 years-old Vusi was the youngest director of a multi-national turning over R17bn a year, where he served on the operations board.
His humour is the glue that binds some of his most diverse audiences in the world. He now tops the list of richest young people in South Africa