2. Adii Pienaar, Age: 29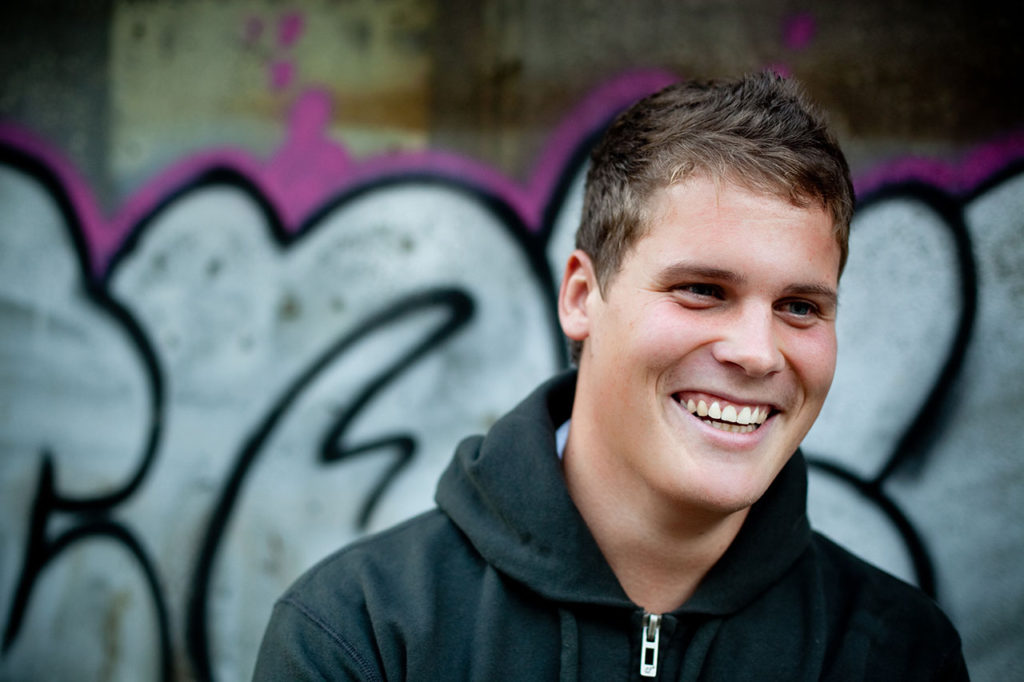 Pienaar's company, Woothemes, designs and develops customizable commercial themes and plugins for WordPress.
The company, which Adii founded in 2007 with a bootstrap budget, generates over $3 million in annual revenues from the sale of its themes. Woothemes also develops and sells themes for other content management systems, including Tumblr.
He is also the founder of PublicBeta, a service that allows very successful entrepreneurs to transfer knowledge to new startups.
He is now the second richest young people in South Africa.