3. Duduzane Zuma, Age: 32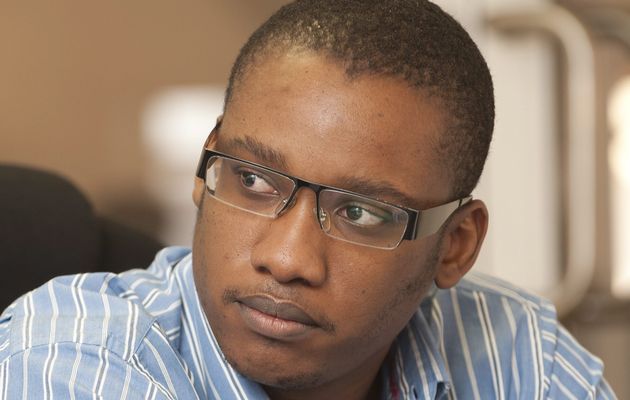 Duduzane Zuma is the son of the President of South Africa, Jacob Zuma and Kate Zuma.
Duduzane Zuma through his company Mabengela Investments holds a 12.5% stake in the Ayigobi Consortium.
The same Ayigobi is part of AMSA's BEE deal in respect of 26% of the company's operating assets, together with an employee stock ownership plan (ESOP), for an aggregate value of R9.75bn.
He takes the third place in the richest young people in South Africa.