5. Sandile Shezi, Age: 23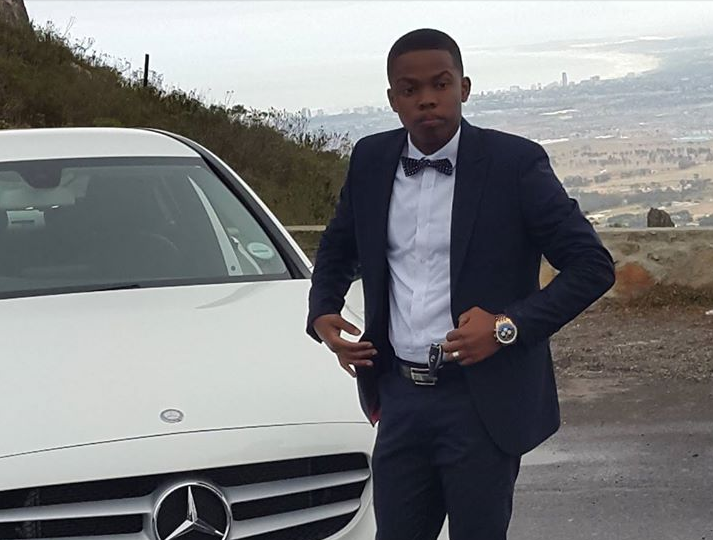 Shezi's story began with selling muffins at school, for which he was laughed at.
Then he traded in all the money that was supposed to be for education, a big move that turned him into a millionaire. Forex Trading. That was his breakthrough.
One thing all the below listed entrepreneurs have in common, is that they started small from a very young age.
Some say that you have to be born with a mind for this big venture, others say it can be taught.
Whatever it may be, the following people go the full hang of it.