7. Doug Hoernle, Age:25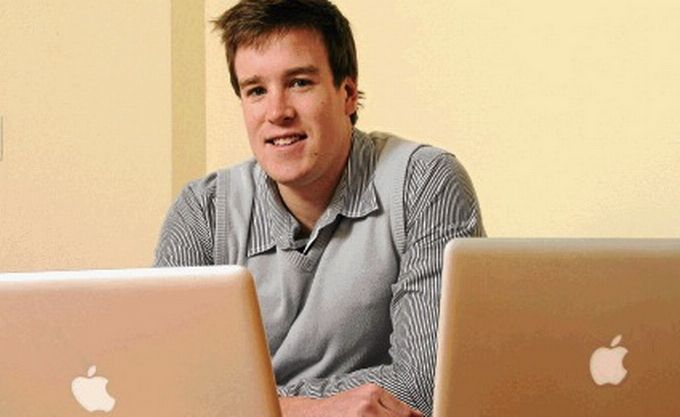 When he was 19 years old he started a tutoring business by tutoring matric students, when he was a student at University of Cape Town.
After that, he sold inexpensive wines with personalized labels for birthdays or/anniversaries and this led to his big opening at the City Bowl Market.
6. Rupert Bryan, Age: 25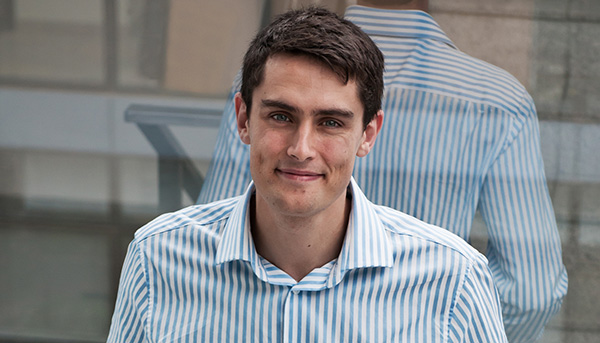 Since aged 14, Rupert has ran his very own web developing company and at 16, his friend asked him to accompany him on a joint venture.
Now, he is the chief operating officer at the ISP Web Africa. They started Web Africa with nothing and built a R130mil p.a. company.