8. Murendwa Mmabasotho, Age: 26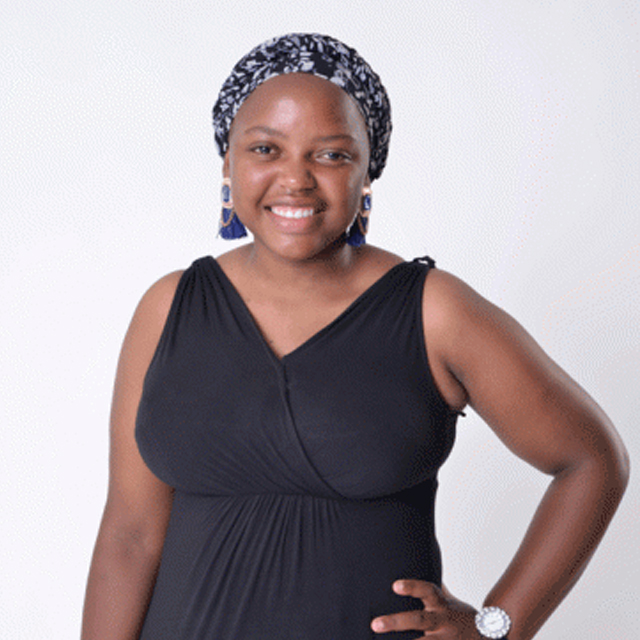 Murendwa Mmabasotho Mukwevho is a multimillionaire, with a string of businesses varying from logistics to printing. A poised and humble woman, she shares her success story.
She was born in Limpopo, but were moved to Thokoza in the East Rand. That's where she grew up. Her brother is a doctor based in London, while herself and her Dad are still in Johannesburg.
As a child she wanted to become a nurse so she could help people in need, but her family is peppered with entrepreneurs who own everything, from mortuaries to butcheries. Her family was a large influence pf where she is today as a businesswoman.