Richest Young People In South Africa: Meet Mzansi"s richest youngsters. 10 of the SA's wealthiest people are under 35 years old. One thing all the below listed entrepreneurs have in common, is that they started small from a very young age.
Some say that you have to be born with a mind for this big venture, others say it can be taught. Whatever it may be, the following people go the full hang of it.
Below is a list of Richest Young People In South Africa:
10. Ludwick Marishane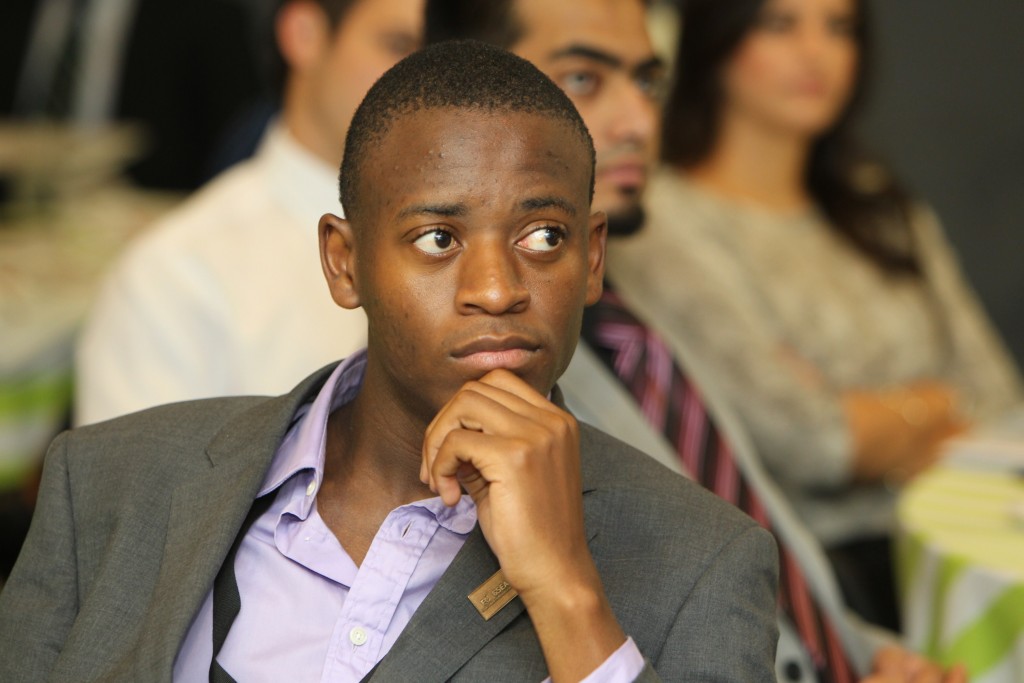 Ludwick Marishane invented DryBath and is the founder of Headboy Industries. According to Forbes, he was in high school when he came up with DryBath, a gel that does all the work of a bath without water.
In 2011, Ludwick won USD 10,000 in cash, and more in in-kind prizes. He's using the funds to finance my global marketing endeavor to secure contracts with armies, airlines (to put DryBath on long-distance flights), hotel groups (to save water), and to other travel industry services.